Greet Cardon has a master degree in Physical Education and in Motor rehabilitation and Physical therapy. She is a full professor and head of the Department of Movement and Sports Sciences in the Faculty of Medicine and Health Sciences of Ghent University, Belgium, where she leads the research group "Physical activity and Health".
Her research mainly focuses on understanding the determinants of physical activity and sedentary behavior, as well as identifying the most effective ways to promote more physical activity and less sitting in different age groups. She has been involved in several European projects on health related behaviours (e. g. ToyBox, Spotlight, DEDIPAC, Feel4Diabetes, Smartlife) and in government funded projects. Next to research she is highly involved in teaching at Ghent University and in getting research findings to actors in the field, by giving workshops and lectures and by participating in several policy related advisory boards.
She has (co-)authored over 300 scientific papers. She is a former president and fellow of the International Society of Behavioural Nutrition and Physical Activity.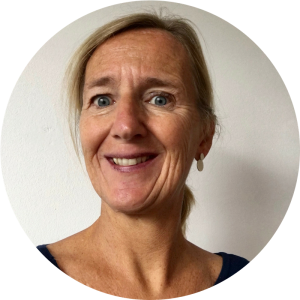 Greet will be presenting on:
Low hanging fruit for optimizing active ageing.    
Professor Sir Andy Haines was Dean (subsequently Director) of the London School of Hygiene & Tropical Medicine for nearly 10 years until October 2010 and is currently Professor of Environmental Change and Public Health. He was a family doctor in inner London for many years and formerly Professor of Primary Health Care at UCL.
His international experience includes a secondment at WHO Geneva and work in Jamaica, Nepal and the USA. He has participated in many national and international bodies including the UN Intergovernmental Panel on Climate Change (on 3 occasions), the UK DFID Research Advisory Group (latterly chair)   and the WHO Advisory Committee on Health Research. He was chair of the Rockefeller Foundation /Lancet Commission on Planetary Health and led several Lancet series including the 2009 Lancet series on the 'Public health benefits of strategies to reduce greenhouse gas emissions'.
He is currently a member of the Sustainable Development Solutions Network Leadership Council, the Scientific Advisory Panel of the Climate and Clean Air Coalition and the Rockefeller Council on the Economics of Planetary Health. His research interests focus on the linkages between health and natural systems and the health (co-)benefits of 'low carbon' policies, sustainable healthy cities and food systems.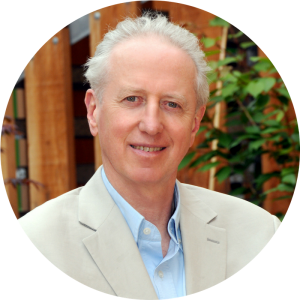 Andy will be presenting on:
Health in a changing climate.
Bruce Y. Lee, MD, MBA is Associate Professor of International Health at the Johns Hopkins Bloomberg School of Public Health, Executive Director of the Global Obesity Prevention Center (GOPC) (www.globalobesity.org), and Director of Operations Research at the International Vaccine Access Center (IVAC) as well as Associate Professor at the Johns Hopkins Carey Business School.  Dr. Lee has two decades of experience in industry and academia in systems science, digital health, and developing mathematical and computational methods, models, and tools to assist decision making in health and medicine. Dr. Lee has authored over 200 scientific publications (including over 100 first author and over 67 last author) as well as three books.
Dr. Lee is a regular contributor to Forbes and has also written for a range of other general media including Time, The Guardian, HuffPost, and the MIT Technology Review. His Twitter handle is @bruce_y_lee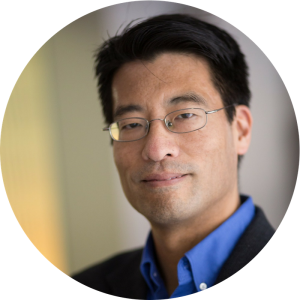 Bruce will be presenting on:
How systems approaches can transform nutrition and physical activity.
Barry M. Popkin, PhD, (economics)  developed the concept of the Nutrition Transition, the study of the dynamic shifts in our environment and the way they affect dietary intake and physical activity patterns and trends and obesity and other nutrition-related noncommunicable diseases. His research program focuses globally  on understanding the shifts in stages of the transition and programs and policies to improve the population health linked with this transition (see www.nutrans.org) 
He is now actively involved in work on the program and policy design and evaluation side at the US and global levels., including collaborative research with colleagues in Mexico, Brazil, Chile and Colombia and  South Africa (see his global food research program).
He has received a dozen major awards for his global contributions, including: 2016 World Obesity Society: Population Science & Public Health Award –for top global public health researcher; UK Rank Science Prize; & The Obesity Society Mickey Stunkard Lifetime Achievement Award.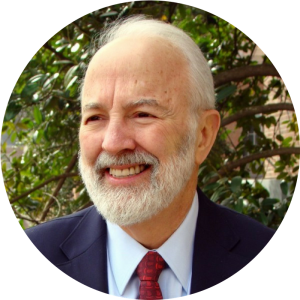 Barry will be presenting on: 
The Nutrition Transition, Dynamics in low- and middle-income countries, and Current Policy and Regulatory Activities to address nutrition-related health issues.