Five years ago we decided that our annual meeting should go as green as possible. As part of this effort, we limit the use of printed materials as much as possible; the food is from local sources and packaging is also limited to the max.
The annual meeting app is ready for you, to help you navigate the program, access the abstract book, facilitate networking, build your agenda and many other features.
Make sure you download the app in advance.
Get the mobile app before the conference and stay tuned with any update. Use your member credentials to log into the app. Make sure to login with your email address used for your registration in order to have access to the app content!
Once in the app, update your profile (you can use your social media profiles to do that) and start building the agenda (the program may still have some residual changes, because of late withdrawals, we will update the app during the next weeks to reflect those changes – those updates are automatically available on your app).
If you do not wish to download the app but would rather acces it from your laptop, just follow this link!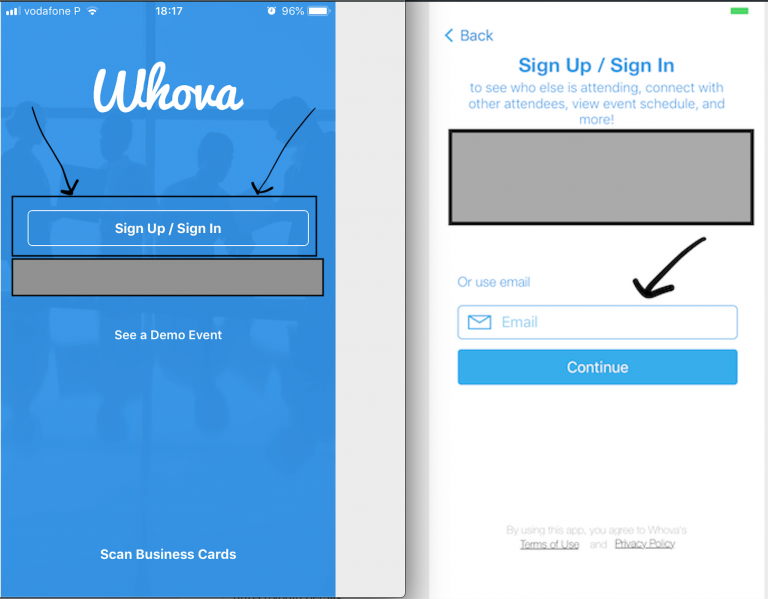 Get the app here and find whova on Apple and google stores for Android and IOS versions.