Dr. Uriyoan Colón Ramos is an Associate Professor with the Department of Global Health, and the Department of Exercise and Nutrition Sciences at the Milken Institute School of Public Health in George Washington University.
She is a public health nutrition investigator with expertise working in Latin America and the Caribbean, and with under-represented populations in the United States. Her work has contributed to the knowledge of existing dietary disparities among Hispanic subgroups by country of origin, the process of translation of science into nutrition policy in Latin America, and the social and environmental determinants of dietary behaviors among vulnerable populations in the US, Latin America and the Caribbean.
She studies the neighborhood, home, and sociocultural determinants of diet, seeking to identify how to engage family and community partners in actions to improve access to foods and nutrition care when there are other competing priorities to their wellbeing.
Dr. Colón-Ramos holds a Bachelor of Arts, and a Master's in Public Administration, both from Cornell University, and doctorate in public health nutrition from the Harvard School of Public Health.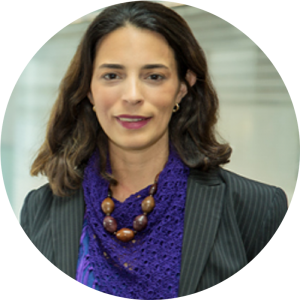 Uriyoan will be presenting on:
The Challenges in Addressing Dietary Disparities
Dr Esther van Sluijs is a programme leader at the Centre for Diet and Activity Research, MRC Epidemiology Unit, University of Cambridge.
Her research uses observational evidence to further enhance the understanding of where, when, and how physical activity in young people may be promoted, and evaluates the impact of the resulting interventions.
She is currently involved in evaluations of school- and family-based physical activity promotion interventions and the International Children's Accelerometry Database (ICAD).
Esther holds a PhD in Public Health and Epidemiology from the Vrije Universiteit Amsterdam, and has been an expert advisor on children's physical activity promotion for IOC and NICE.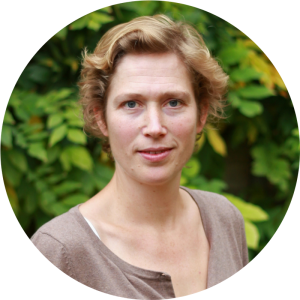 Esther will be presenting on:
Where next for physical activity promotion in young people?